Dentist in Chicago, IL
All our professionals at The Whole Tooth maintain the highest levels of accreditation and pursue ongoing education to stay abreast of the latest trends in dentistry.
Dr. Dorothy G. Rewinski DDS
A 1994 graduate of Northwestern University Dental School, Dr. Rewinski is a member of the American Dental Association, Illinois State Dental Society, Chicago Dental Society, Academy of General Dentistry, and the American Association of Women Dentists.
Dr. Rewinski has always been a part of our community, having grown up in this area. She attended St. Benedict grammar school, Alvernia High School, and Loyola University for her undergraduate studies. After graduating from Northwestern Dental School, Dr. Rewinski continued her education by performing a General Practice Residency at Illinois Masonic Medical Center. She was then granted a Fellowship at Northwestern's Oral Health Center. She also served as Clinical Instructor at Northwestern University Dental School in the Department of Restorative Dentistry for four years.
To offer her patients the very latest in dental service, Dr. Rewinski regularly attends continuing education courses to keep current in the most modern advances in dentistry. Dr. Rewinski is dedicated to creating a pleasant and comfortable environment in her office and treats each individual patient in a personalized, gentle manner.
Dr. Rewinski is a Certified Invisalign® Provider.
---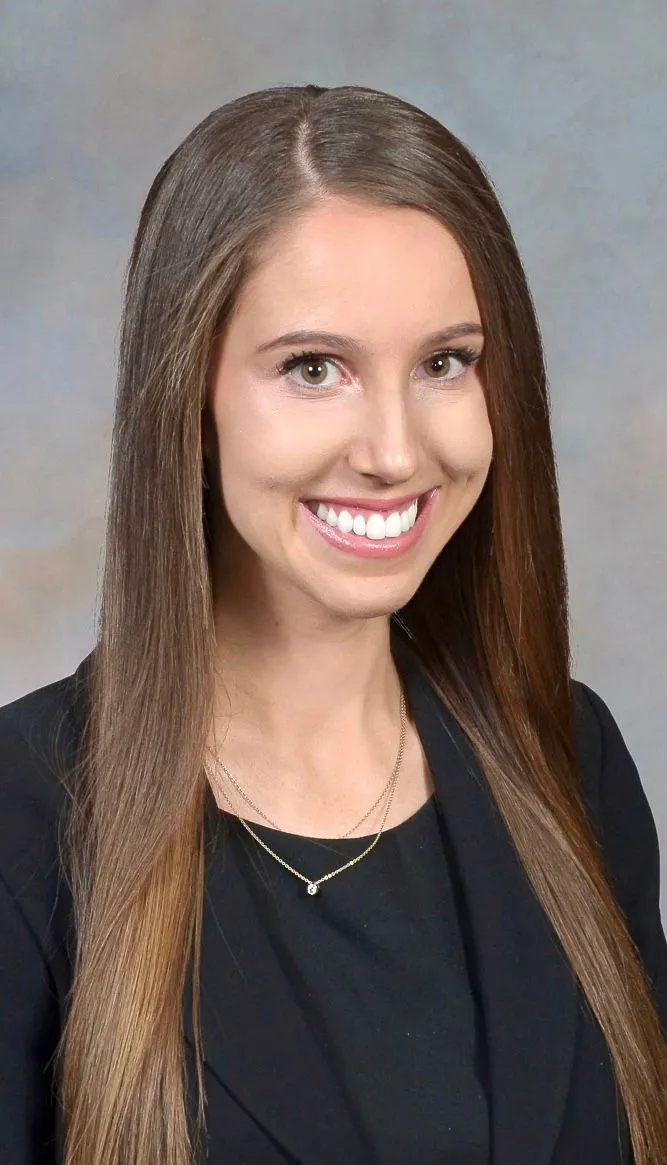 Dr. Margaret Killeen DMD
A Cleveland, Ohio native, Dr. Killeen graduated from Case Western Reserve University School of Dental Medicine with highest honors. She then went on to complete a General Practice Residency at Illinois Masonic Medical Center in Chicago. Because of this advanced training, Dr. Killeen is comfortable treating complex cases. She is a member of the American Dental Association, the Illinois State Dental Society, and the Chicago Dental Society.
Dr. Killeen prides herself on treating each patient with respect, empathy, and kindness. She is dedicated to making each patient experience as gentle and pleasant as possible, and is focused on helping patients reach their individual dental goals through open communication and trust.
She is committed to spending time with each patient to ensure that the proposed treatment plan is well understood and accepted.
In her free time, Dr. Killeen enjoys trying new Chicago restaurants, running outside, and going to concerts and shows. She is happiest when doing each of these activities with her husband, Stephen, and her identical twin, Erin.
Dr. Killeen is a certified Invisalign Provider.
The Whole Tooth Team
Our exceptional, friendly staff is our greatest asset. They are excited about what they are doing, have high standards of quality and integrity, and are motivated to achieve the best results for our family of patients. We are proud to offer fully licensed Registered Dental Hygienists. As with all services at The Whole Tooth, our hygienists offers the highest quality of work and professionalism.

Our dental assistants and front office staff have years of experience and many hours of training. They are committed to making your appointments as comfortable as possible and to answer any questions that you may have.

We pride ourselves on staying on the cutting edge of dentistry and patient communication. Feedback from our patients about their experiences in our office is always welcomed.